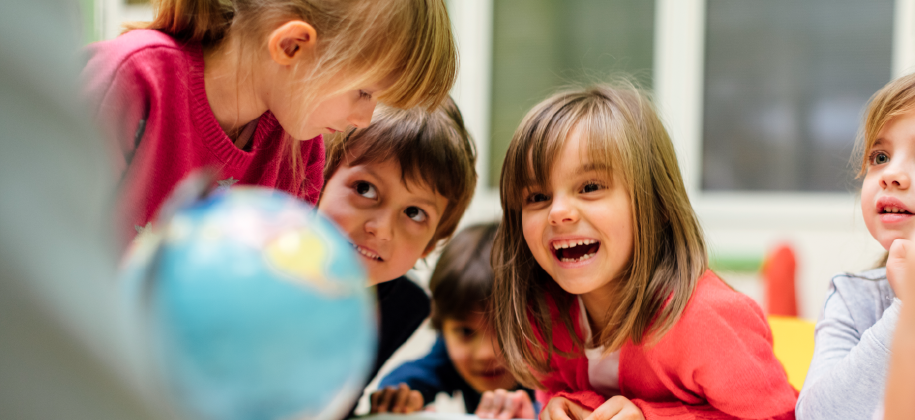 Federal Programs and Grants
The Federal Programs and Grants department supports the successful implementation of the federal grants awarded to the School District of Manatee County.

Programs include:

Title I, Part A - Improving Basic Programs Operated by State and Local Educational Agencies

Title I, Part C - Education of Migratory Children

Title III - Language Instruction for English Learners and Immigrant Students

Title IX - Homeless Children and Youth

Our goal is to ensure that all children have an equal opportunity to obtain a high-quality education. We provide programs and resources that support educational opportunities for students experiencing challenges associated with poverty, homelessness, second language acquisition, migration and immigration.
Elena Garcia

Director, Federal Programs and Grants

School District of Manatee County