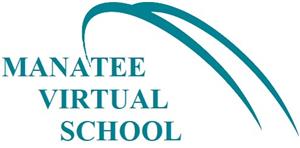 Thank you for visiting the Manatee Virtual School. Here you will find our program offerings, policies and procedures, admission requirements and much more.

IMPORTANT!

The virtual format is quite different from typical K-12 education (School, Teacher, Classroom, Schedules etc.), so it is extremely important that you read ALL of the information provided on these pages before making a decision about becoming a virtual student.

Every student is not eligible to become a FULL TIME virtual student. Eligible students will need to meet specific academic requirements and follow certain procedures to be officially enrolled Full Time. View eligibility requirements here.