Return to Headlines
Coronavirus Update 3/5/20
To our Parents, Employees and Community:
All of us need to be actively engaged in helping prevent the spread of the Coronavirus (COVID19), and even the spread of the regular flu and other related illnesses.
One of the ways we can do that is by kindly sharing practical steps to help us develop healthy habits to practice daily. Please help us make sure our students and children are aware of these tips and putting them into practice.
To help with that effort, we have provided the short video below.
Click on the Photo to View the Video
We are also using the flu-prevention flyer below.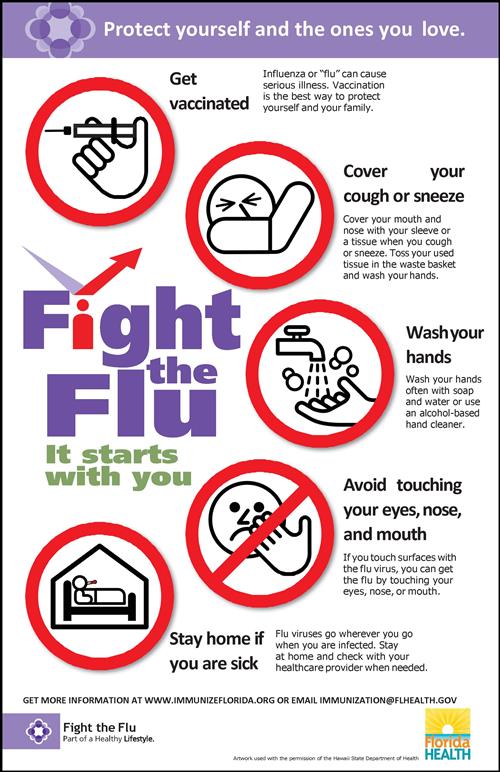 Let's also do our best to trust the judgement of the medical professionals at the CDC and Florida Department of Health as they guide us in decision making about how to handle this situation.
Please do your best to deal in facts – not rumors and speculation.
Thank you.
______________________________________________________
A nuestros padres, empleados y comunidad:
Todos debemos participar activamente para ayudar a prevenir la propagación del coronavirus (COVID19) e incluso la propagación de la gripe común y otras enfermedades relacionadas.
Una de las formas en que podemos hacerlo es compartiendo amablemente pasos prácticos para ayudarnos a desarrollar hábitos saludables para practicar diariamente. Ayúdenos a asegurarnos de que nuestros alumnos y niños conozcan estos consejos y los pongan en práctica.
Para ayudar con ese esfuerzo, hemos proporcionado el breve video a continuación.
Haga clic en la foto para ver el video.
También estamos utilizando el folleto de prevención de la gripe a continuación.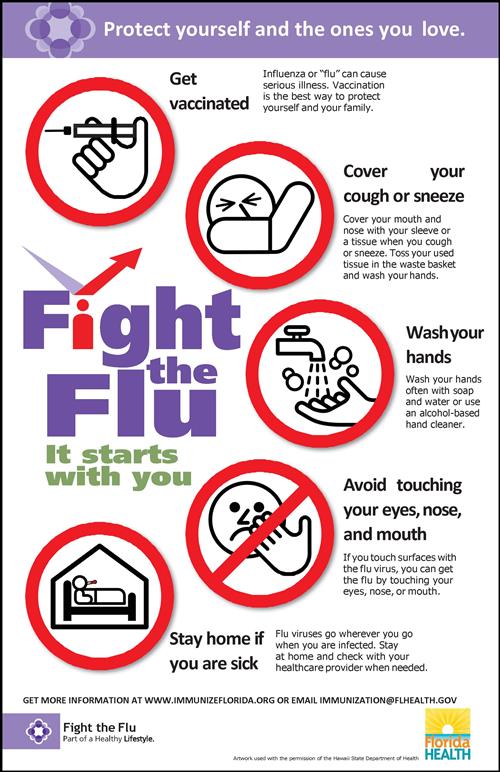 También hagamos nuestro mejor esfuerzo para confiar en el juicio de los profesionales médicos de los CDC y del Departamento de Salud de Florida, ya que nos guían en la toma de decisiones sobre cómo manejar esta situación.
Por favor, haga todo lo posible para lidiar con hechos, no con rumores y especulaciones.
Gracias.
School District of Manatee County
Google Maps
215 Manatee Avenue West
Bradenton, FL 34205
(941) 708-8770
The School District of Manatee County makes every effort to ensure that published information is accurate and current. However, the District makes no claims, promises, or guarantees about the absolute accuracy, completeness, or adequacy of the content of this website, and expressly disclaims liability for errors and omissions in the content of this website. Any person or entity that relies on any information obtained from this system does so at his or her own risk. Under Florida law, e-mail addresses are public records. If you do not want your e-mail address released in response to a public records request, do not send electronic mail to the District or any of its employees. Instead, contact the District or individual employee by phone or in writing.
Purposes for the Collection of Social Security Numbers