Electives
TV Production Application
Student Aide Application

---

Career & Tech Ed Department

The Career Education Education department is fully equipped and actively preparing Buffalo Creek Middle School students to face an ever-changing business, language, agriculture and technologically competitive world.
Teacher
CTE Business 6-8/Yearbook
Teacher
CTE Engineering & Technology 6-8
Teacher
CTE Digital Discoveries 6-8
Unified Arts Department

Art, Band, and Orchestra combine to complete the Buffalo Creek Middle School Unified Arts Department. Together we offer an enriching environment stressing reading, writing, math and social studies.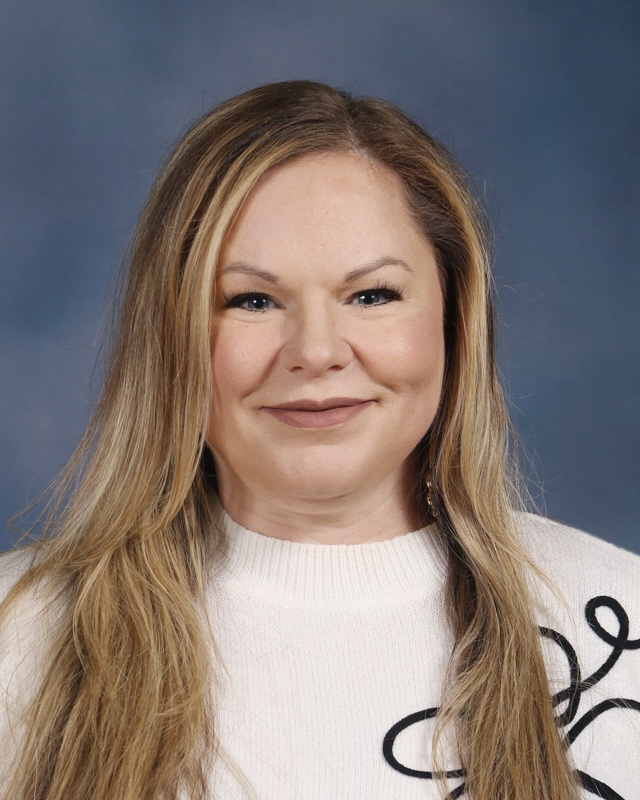 Teacher
UA Orchestra/Chorus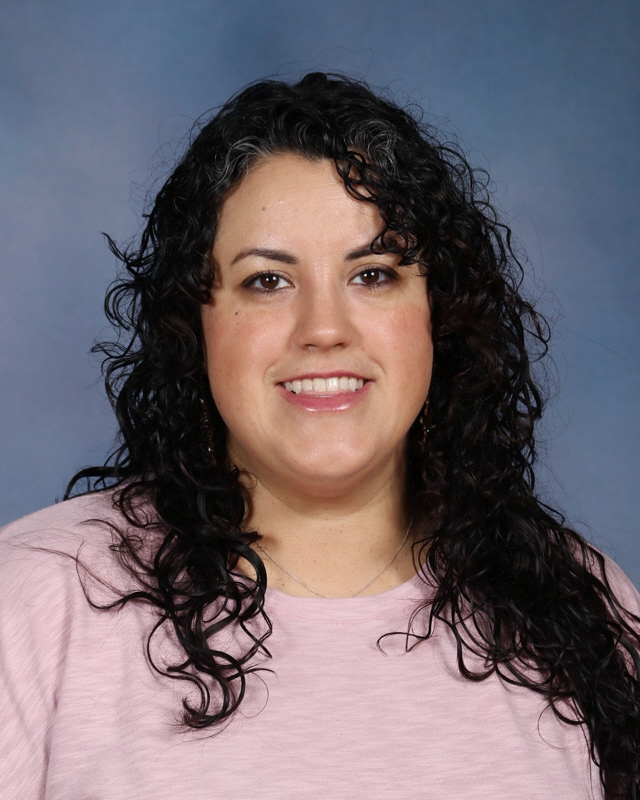 Teacher
UA Spanish/ESOL & Gifted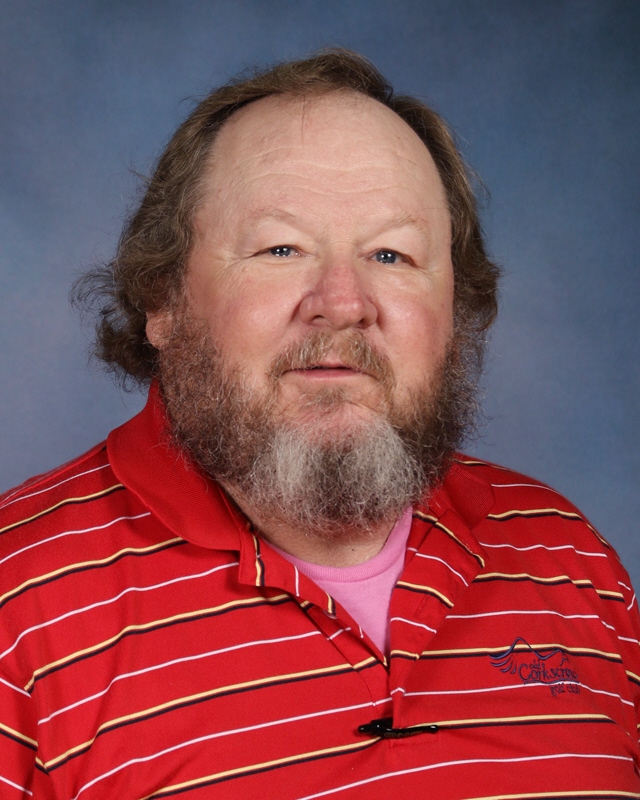 Teacher Assistant
PE Tech